Tucsan Shoppers Find It Worthwhile To Visit INFINITI Of El Paso.
There are plenty of reasons as to why you might want to hunt down a Tucson INFINITI vehicle from Nissan. INFINITI is the premium vehicle line from Nissan and comprises several different models and types of vehicles, from the stylish Q50 sedan to the powerful full-size QX80 SUV. No matter your needs when it comes to your vehicle, a Tucson INFINTI can provide it all and with incredible levels of comfort, reliability, and style.
To find the perfect INFINITI vehicle for your needs, you might need to stretch your investigations a little further than Tucson. For example, there is a premium Nissan INFINITI showroom over the border into Texas, in El Paso. The El Paso INFINITI car dealership, part of the Charlie Clark automotive group, is where you are most likely to find the luxury Tucson INFINITI vehicle of your dreams.
Looking for a Tucson INFINITI Vehicle? Don't Forget to Try El Paso INFINITI!
At the El Paso INFINITI showroom we always do our best to have the complete range of INFINITI models available. If you have your heart set on a specific model and we do not currently, have it in stock, then simply contact us and we will do our best to order it for you. It's our aim to please every person who takes the trouble to contact us, no matter if they were initially searching for a Tucson INFINITI model or not.
As well as having the latest versions of all the popular INFINITI vehicles in stock, we also always have a very good range of preowned INFINITI sedans, crossovers and sedans in stock too, the majority of which will be certified. If you do look at a certified used INFINITI from our El Paso showroom, then you can be certain that it is in the best condition possible for a vehicle of its age and with its mileage. This is because for a car to be awarded 'certified' status it must pass a number of rigorous, manufacturer-defined checks for its condition. Only cars that are one hundred percent roadworthy are capable of being awarded certified status.
For the Best Deals And the Best in Customer Service, Contact the El Paso INFINITI Dealership
As we have previously mentioned, our El Paso INFINITI dealership is part of the Charlie Clark automotive group. There is no bigger name than Charlie Clark when it comes to the sale of automobiles in El Paso, and possibly throughout the entirety of Texas! There is a dozen or so car dealerships around Texas all under the Charlie Clark banner, all evolved from a single showroom as created by Charlie Clark himself. Charlie Clark has become a name that is synonymous with premium vehicles and exceptional levels of customer service, both in sales and service.
If you are looking for a Tucson INFINITI vehicle than why not at least take a look at the inventory available at our El Paso INFINITI dealership. If you see a vehicle that inspires you, contact us at 915-331-9309, or contact us online here.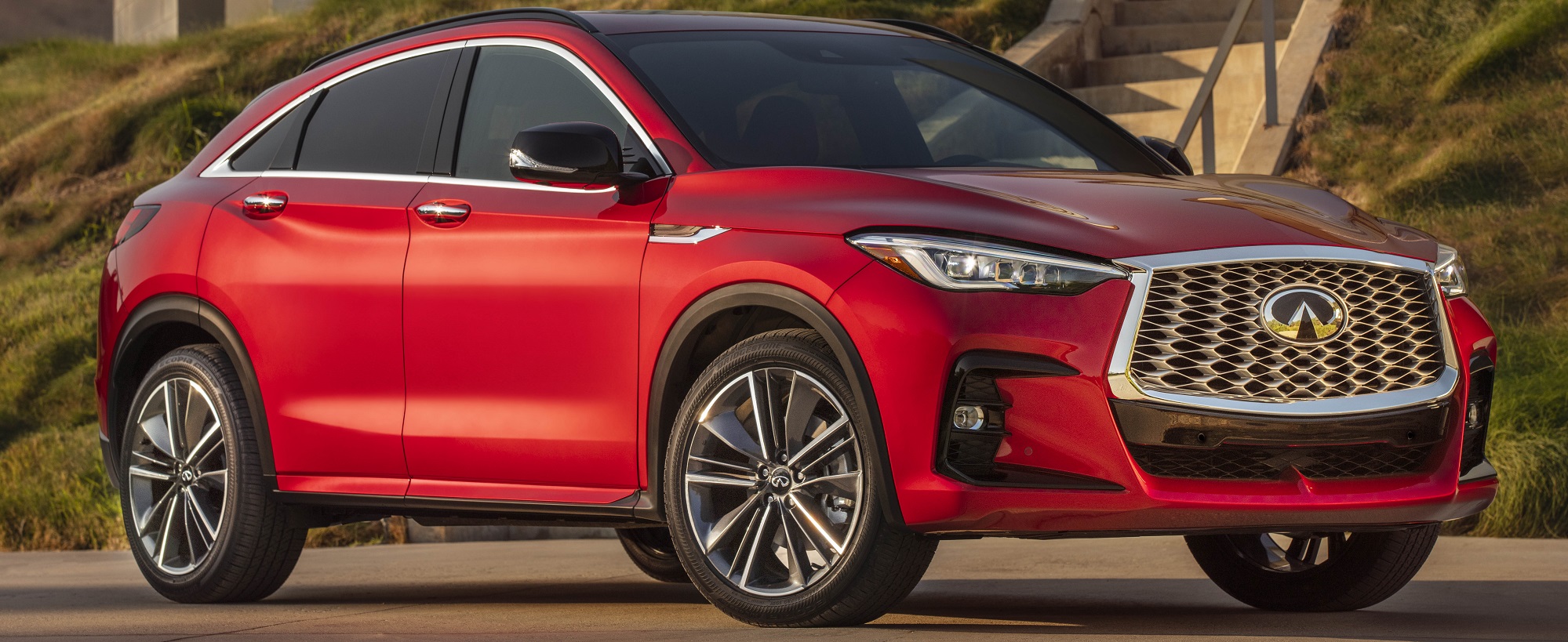 Call, Contact or Visit Us Today.